Only 10 more to go! Oh, it feels so good! The only way to beat this feeling is to be finished like most of the others who are participating in this challenge. But I'm also enjoying it and I am learning so much! So in a way I don't mind going slow like a turtle!
Well, we made it back from our trip. It was so nice to get away for the weekend!
We ended up going to Moab, Utah, to visit family! I have pictures that I want to share but I'm not sure when I'll have them posted.
I hope to have them posted later today, but I'm thinking that it probably won't happen until Thursday or Friday.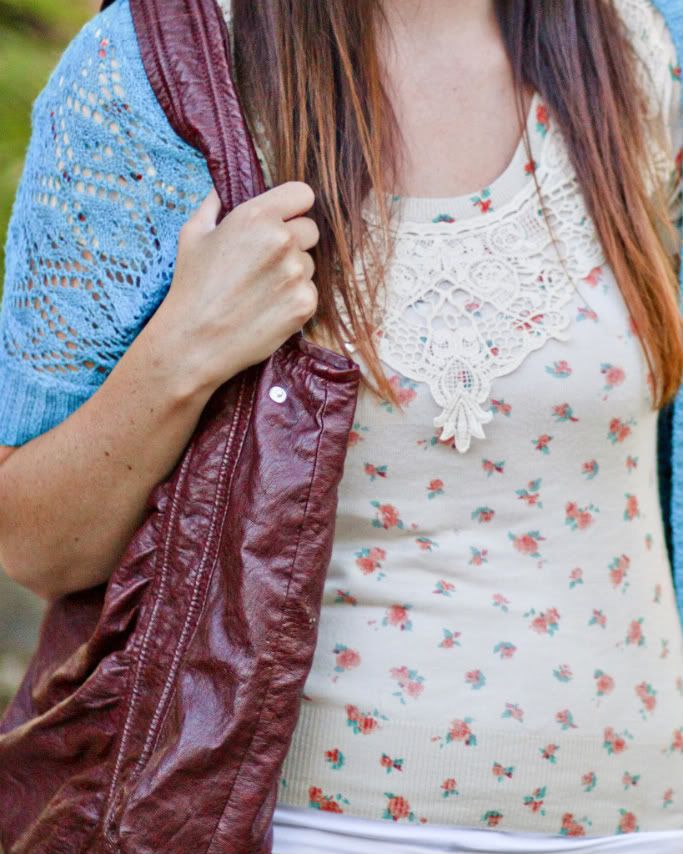 shirt: Spool No. 72; cardigan: Nordstrom BP; pants: Gap; bag: Forever21