Yesterday we went up the canyon. What a sight that was! The leaves are all different colors, it was really beautiful! I'm glad the fall weather is back in Utah, I'm able to wear my sweaters with shorts and feel perfect!
Today we decided to do our annual autumn drive, which usually takes about 2 hours. I'm excited because last year I was just getting over a bug when we went on this drive, and I couldn't get out of the car because I didn't have any energy!
I cannot believe Halloween is just about around the corner! It's one of my favorite holidays! I normally make vegetarian chili, and we usually enjoy that with donuts/candy! This year my mom found some hot chocolate that turns orange! Really, how cute is that?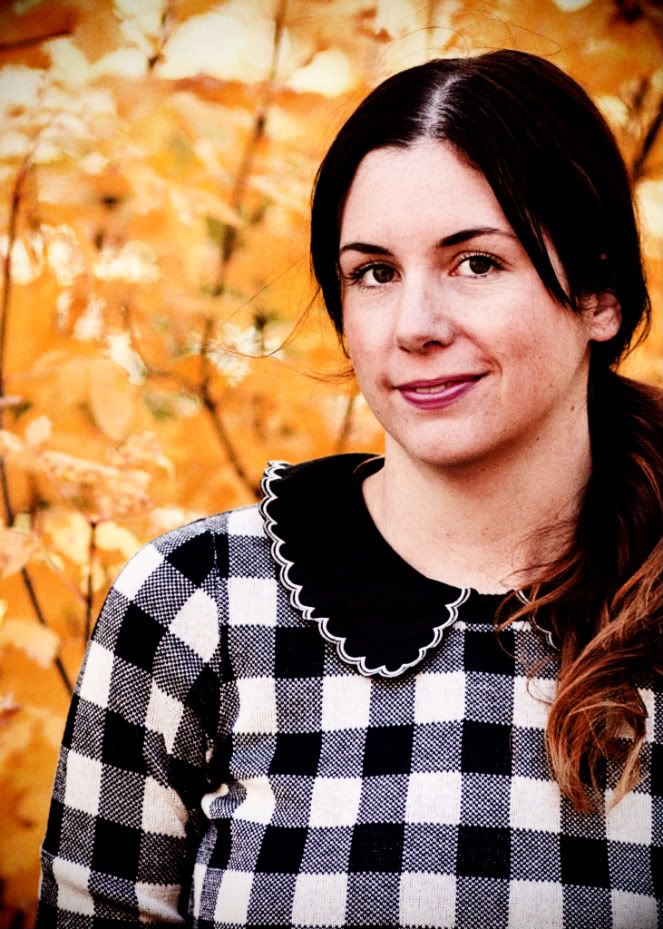 shirt: Spool 72; sweater & shorts: f21; shoes:
Red Velvet
.